Season 1
Walker Adams as Andrew Acosta - Andrewis the middle child in the Acosta family. He is not to bright when it comes to academics, bit he has some great street smarts. He is good with cooking, and he plans on taking over the family truck when he's old enough. He is very athletically inclined, although sports are not really his main ability. He often bickers with his family but manages to work through with them in the end.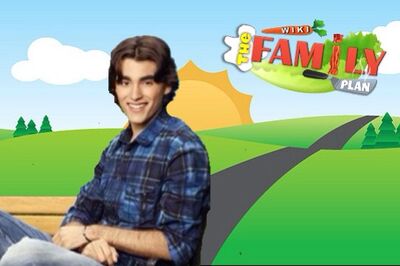 ---
Lilly Marsh as Liana Acosta - Liana is the oldest in the Acosta family. She is sweet, shy, and a bit socially awkward, and if you don't know her personally, you would say she was one of the most quiet people you have ever met. However, she has many secrets if her own, and may not be the shy and innocent girl you think she is. She is also romantically involved with her rival families son, Harrison.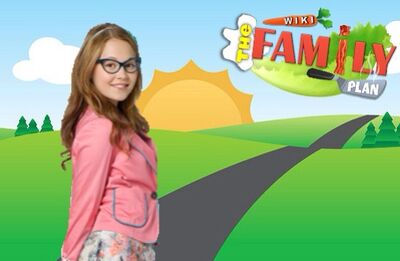 ---
Bryce Davis as Marcus Acosta - Marcus is the loud and wisecrack of the family. He is very self indulgent, and makes himself seem like he has a big ego. Although he likes to brag about how cool he is, he has his secretly has his own passions for things that many boys are not into, like photography and filmmaking. Marcus is extreme good at advertisement, and often works as a "free advertiser" for his family.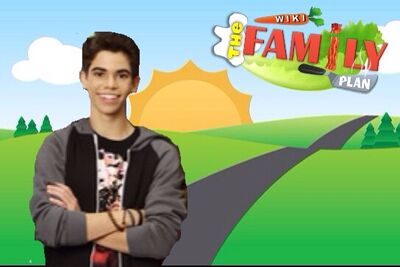 ---
Christian Abrams as Harrison Williams - Harrison is more of the chill side of his family. He is super smart, and is really good with computers and math. He is a very mysterious kid, and doesn't like to share to much stuff other anyone, except for his girlfriend of almost 1 year, Liana. He does not the feuding between the two families.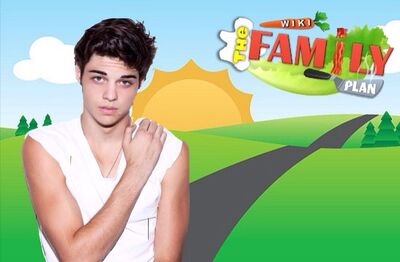 ---
Piper Denise as Victoria Williams - Victoria is sneaky, manipulative, and can get herself whatever she wants whenever she wants it. She is known for her tricks, pulling little games on people, and sometimes going as far as big pranks. She is very against the fact that her brother is betraying their family, but slowly gets used to it.
---
Recurring Cast:
Anthony Starke as Martin Acosta - Martin Acosta is the dad to Liana, Andrew, and Marcus. He is fun-loving, and only really serious when it comes to cooking or the Williams family. He founded the food truck because it was a life long dream of his. He cares about the truck and the business, but usually puts the kids first.
---
David Chisim as Victor Williams - Victor is a goofy dad with a serious side. He owns the food truck with Victoria and Harrison. However, the fun and goofy side of him seems to be kind of flaw, because unlike Martin, he puts the business in from of the kids.
Ad blocker interference detected!
Wikia is a free-to-use site that makes money from advertising. We have a modified experience for viewers using ad blockers

Wikia is not accessible if you've made further modifications. Remove the custom ad blocker rule(s) and the page will load as expected.