Note: if you ever see me publish coding that makes things look awesome, chances are, I didn't create the code. Now that I've been exposed for not remembering to give credit to the creator of the code, I know that it was a stupid thing for me to use the code without their permission in the first place. From now on, I will be putting a disclaimer at the top of the coding to let people know that ALL THE CODE I PUBLISH DOES NOT BELONG TO ME. I sincerely apologize for taking your code without permission or not giving you credit. It was a dumbass move.
---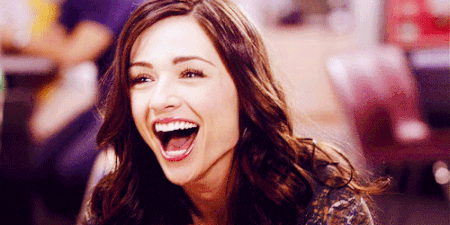 this is my message wall. message me, yeah?

Give Kudos to this message
You've given this message Kudos!
See who gave Kudos to this message
Ad blocker interference detected!
Wikia is a free-to-use site that makes money from advertising. We have a modified experience for viewers using ad blockers

Wikia is not accessible if you've made further modifications. Remove the custom ad blocker rule(s) and the page will load as expected.